Happy 4th of July to all you American Folk!
When it comes to food, Independence Day is commonly associated with BBQ's, beers, picnics, strawberry shortcake and all the hot dogs you can imagine – just like our Australia Day! It is traditional to decorate everything – and I mean EVERYTHING in their flag colours of RED WHITE AND BLUE. Red white and blue foods became very popular many years ago and continue to be a tradition even today. It is traditional to spend the whole day outside on the 4th of July – enjoying the day while all the youngens anxiously await to see the fireworks after dark. As most the day is spent outside certain dishes are prepared and have become easy traditional foods for every 4th of July holiday.
Here are a few food options to consider when putting together a 4th of July party:
BBQing: One of the most popular days to get your grill on! Families often celebrate Independance Day buy hosting or attending a gathering of picnic. What easier way to do this than your big BBQ bash?
Hot Dogs: Without a doubt there will be no left overs. Hot Dogs and 4th of July go hand in hand (pun intended)
Cool Salads: Salads are traditional. July is one HOT month and having cool salads on the table is everyones plan of attack.
BBQ baked Beans: To go with everything
Chip & Veggie Dip. Something to snack on all day long! But also used to put on top of those HOT DOGS!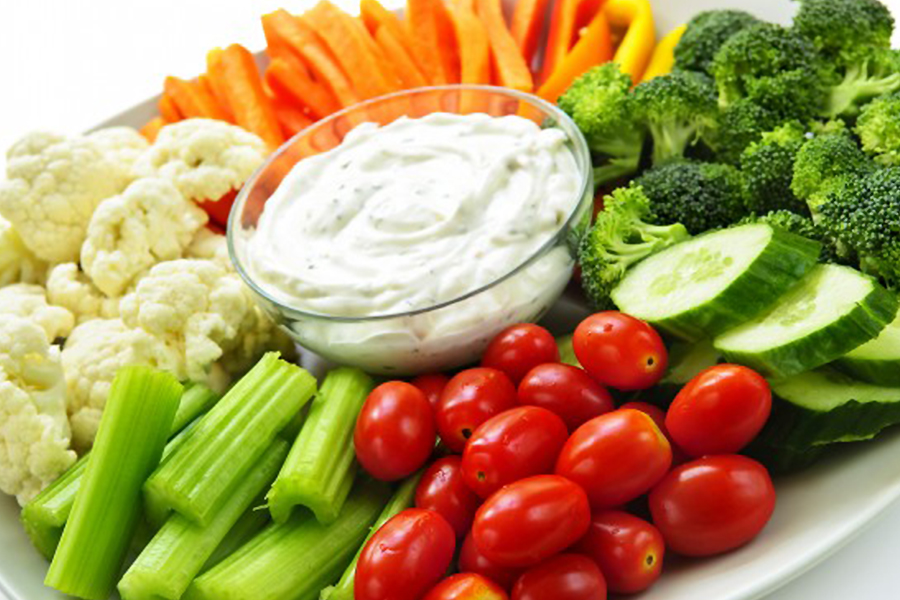 Pickles are a must! Pickles are eaten more on July 4th than any other time of the year!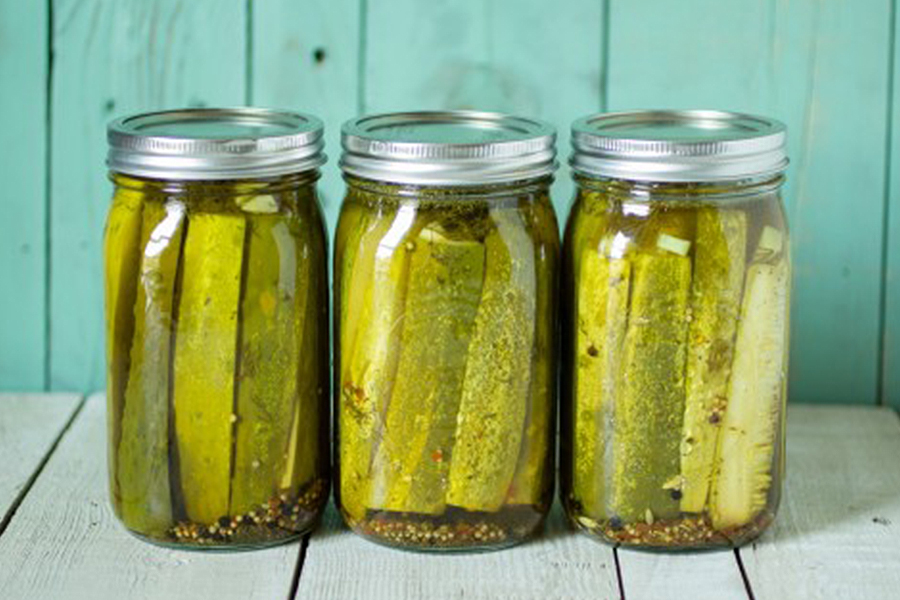 Beer/Lemonade: Both thirst quenchers 🙂 Keeping you hydrated throughout the HOT summers day.